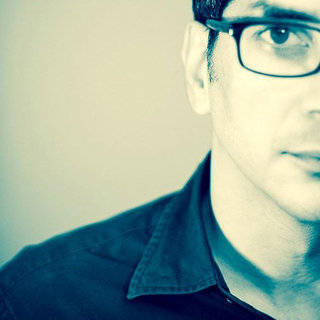 I am a Gen-X Queens native, who grew immersed in the
NYC
music scene. Like many Punk Rock kids before me, I started college as a regular Art Major (drawing and sculpture). I discovered my passion for photography when I took an intro to photography class. Photography transported me, allowing me the opportunity to explore people and places with just a metal and glass passport, my camera.
Many years ago, I was given the opportunity to photograph my first wedding, and just fell in love with the process. Many generations coming together, and me documenting this gathering of family and friends. Capturing memories for future generations to see. I also love the diversity of people, places, rituals, and cultures. You can see that in my portfolio.
After more than ten years doing this, I'm great at handling guests, family members, children, pets, other vendors, crowds (big and small), schedules (be it 4 hours or 10 hours), and troubleshooting any issues that may come up on the day of. I've seen it all. My specialty is being candid and low-key while capturing natural portraits and documenting the important and amazing people in your life.
In my personal time, I love traveling and spending time with family and friends. I do enjoy driving and have made several cross-country road trips. Driving through New York State, New Jersey, Pennsylvania, Connecticut, Massachusetts, and Vermont for your event is part of my everyday routine. I will travel within 100 miles of Saratoga Springs, NY at no additional charge. For other areas, message for a quote (in case there's extra gas, toll and/or hotel expenses).
Feel free to contact me with any inquiries or comments.
Best wishes,
Samuel L.
Chief Photographer
Always Candid Photos
CONTACT
:
•
Click here for

WEDDING

date inquiries
•
Click here for

OTHER

inquiries