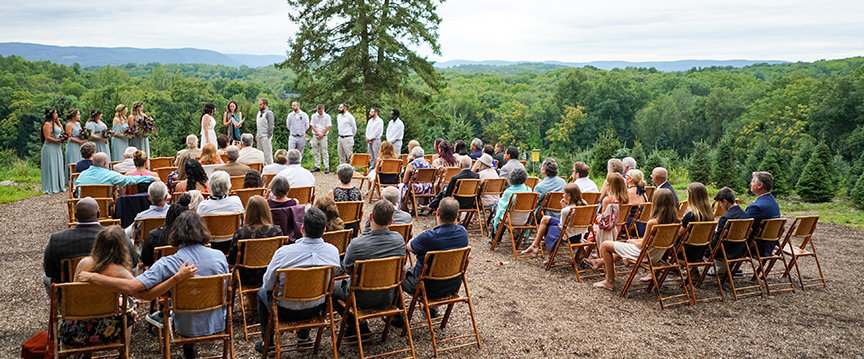 After many years and many-many weddings (those of you who know me, know how long and how many), I've come to realize what I love about weddings. I love the diversity of people, places, rituals, and cultures, while also spending time with someone's family (two families!) on one of the happiest days of their lives!
I want to take the time to get to know each couple I am working with. And vise Versa. Which is why I am only working with a few select couples a year.
Let's email, talk on the phone, meet up for coffee… There will be no sales pitch. If we find we have a similar vision – and we want to work together, then we should.
Samuel Lahoz | Photographer
Email me now!