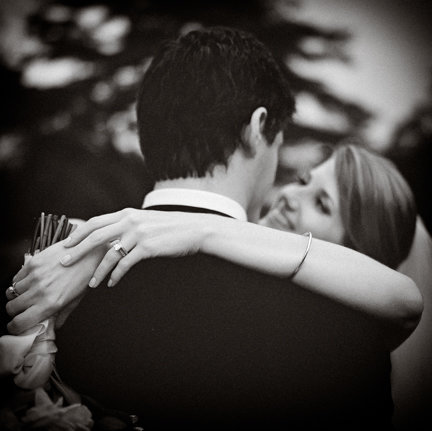 From the day we meet, you can be direct about your ideas and needs, and as we continue to communicate openly during the approach to your wedding date, I can learn more about you as a couple, creating a clear understanding of your vision and objectives. On the day of your wedding, everyone can be themselves: sincere, spontaneous and always candid.
For your convenience, I've compiled a list of frequently asked questions. If you have other questions, feel free to email me. Contact links are at the bottom of this page.
What information will you need from us before the wedding day?
I try to get to know my subjects. A few weeks before your wedding I will meet with you to go over as many details as possible. Everything from family members and important friends to going over the schedule of the day. If needed, and if schedule allows, I can visit the venue with you a few weeks before your wedding. This is a great opportunity to go over all the logistics within the location(s).
How many photos will I get? Will you do any edits or retouching?
Depending on how many hours and how many photographers, it can be between 500 to 800 photos. Count on at least 100 photos per hour covered. After your wedding, I do color correcting and some very light/mild retouching.
How are photos delivered?
All final edited images are distributed through an online gallery. All photos can be downloaded in high resolution. Prints products can be ordered directly through this gallery or you can print your own photos after downloading them.
Will I get the rights to reproduce my wedding photos?
Yes, once you have the files, you are free to make enlargements, posters, albums as you desire. All of these details will be included in your contract agreement.
Do you have insurance?
Yes, I do. Many venues will refuse to allow any wedding photographer in the door without liability insurance.
Our wedding is in another state, what about travel fees?
We cover events within 120 miles (two hours) of New York City at no additional cost. That includes Philadelphia, Eastern Pennsylvania, Hudson Valley, Catskills area, Western Connecticut and all of New Jersey. We also travel to other locations in the US and anywhere in the world for an additional fee. Just ask for pricing.
We would like you to photograph our wedding, what's the next step?
Just contact me!
What's the best way to contact you?
Just
CLICK

HERE
for wedding contact form and we can get started.