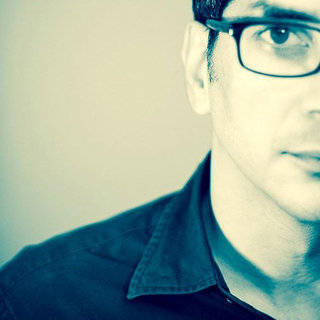 I love documenting people. Inspired by the old master photographers like Weegee, Man Ray, Richard Avedon, Henri Cartier-Bresson, Mary Ellen Mark, and Margaret Bourke-White, my style is a unique combination of my photojournalist training and my commercial/editorial experience.
In college, I majored in Photojournalism. I studied under the legendary Mel Rosenthal at
SUNY
, Empire State College. After college, I went on to work under a number of celebrity photographers including Anthony Barboza, Mario Testino, and Frank W. Ockenfels. Soon after that, I was photographing artists and musicians for clients like
SONY
Music, Atlantic Records, and The New York Times.
I started photographing events as a way to find more places I had not been to before. First corporate events. Then weddings. With weddings, I love the diversity of people, places, rituals, and cultures. I enjoy shooting in a variety of settings, from large venues to intimate spaces and everything in between.
In my personal time, I love traveling and spending time with family and friends. I do enjoy driving and have done several cross country road trips. Going to Upstate New York or Pennsylvania for your event is actually part of my everyday routine.
Feel free to contact me with any inquiries or comments.
Best wishes,
Samuel Lahoz | Photographer
Instagram